Design Capabilities:
RAS is certified and authorized by the American Society of Mechanical Engineers (ASME) to design and manufacture to boiler and pressure Code, Section VIII, Division 1 and Division 2. RAS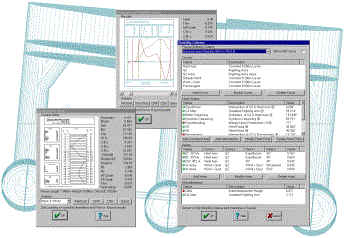 Engineers have years of experience in all market segments, and work with customers towards reaching optimum cost solutions and performance considerations.
RAS is a member of TEMA, and meets all the requirements of Shell and Tube Heat Exchangers, as well as specialty units for thermal expansion, pressure drop, nozzle, and piping loads, tube vibration, and lethal service applications.
CAD Drawings: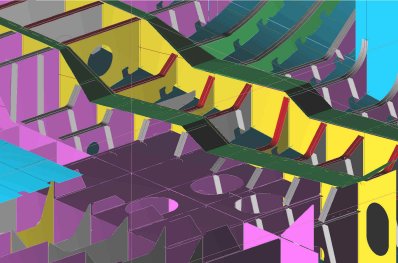 RAS facility has highly intergrated business systems utilizing custom and commercially available software for equipment design, drafting, project management and scheduling. Detailed fabrication drawings are produced in-house by our team of experienced designers featuring state of the art hardware and design software.