RAS has the capabilities to provide other services to machine and welding shops in the Central Jersey area.
Rolling Services: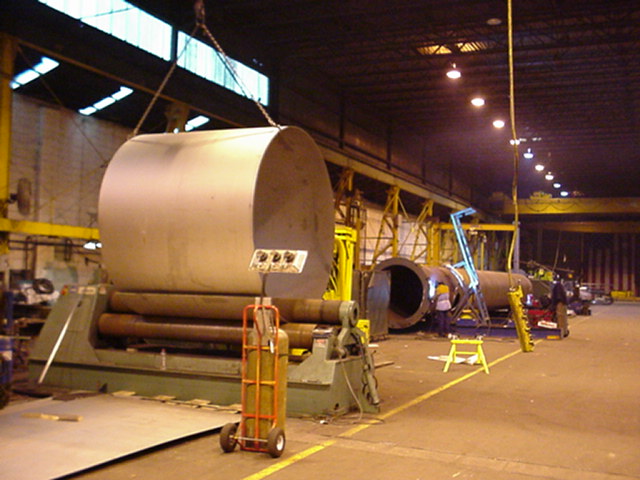 RAS can perform all of your rolling needs.
Bar up to 1" x 4" the hard way.
Angle up to 4" x 4" x 1/2"
Pipe up to 3" Sch. 80.
Plate up to 1 1/2" x 10' any diameter.
Cones up to 3/8" x 10' Diameter.
Drilling Services:
Computerized Compustep Quick Drill.
18" per minute.
66" x 66" Table.