Our goal is to provide you with useful information about our company that we hope makes it easier for you to do business with us.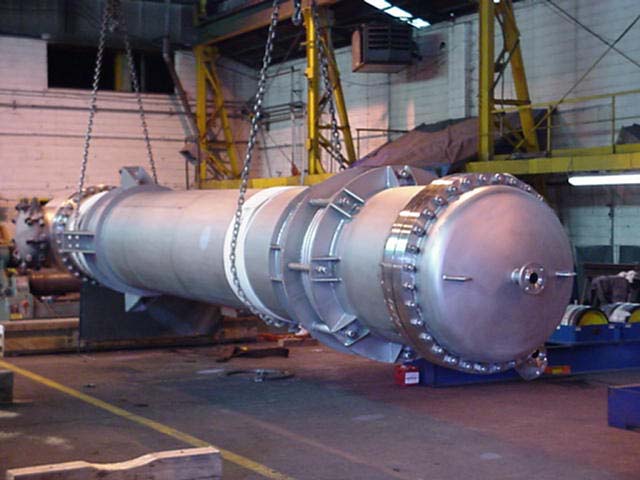 RAS Process Equipment has been serving the process equipment community since 1977. We specialize in the custom design, engineering, and manufacturing of reactors, heat exchangers, and storage vessels.
At this site, you will discover all about our commitments to our current and future customers, as well as our courteous and resourceful staff.
Feel free to browse around this site. If you have comments or questions about our products or services, or simply need more information and want to contact us, click on the sales@ras-inc.com link at the bottom of any page within this site.
Thanks for visiting and we look forward to serving you.